Coptic Priest Samaan Shehata Killed in Cairo Attack
EGYPTIAN STREETS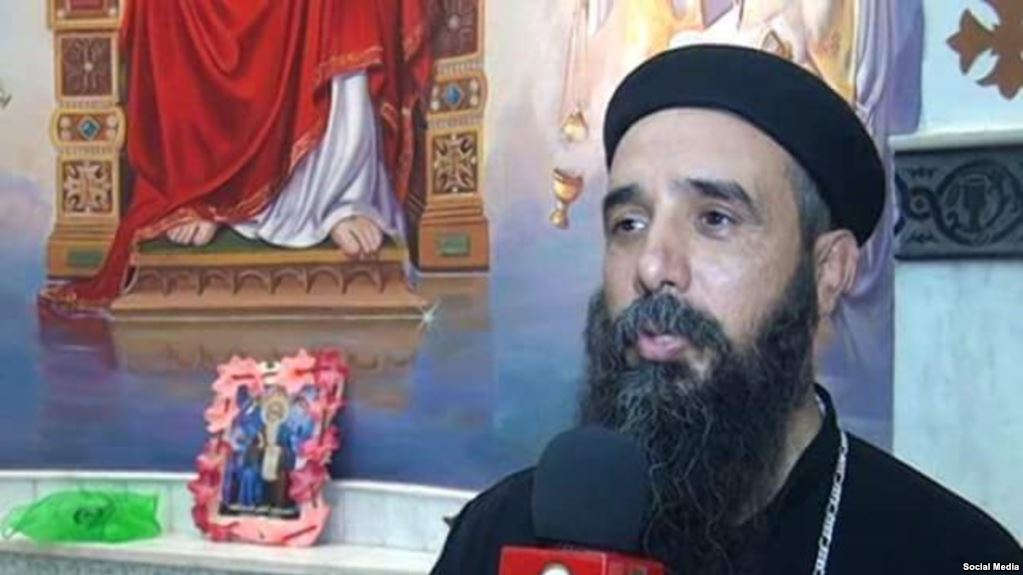 A Coptic priest, Samaan Shehata, was killed after he had been attacked by a man on Thursday in Cairo, according to a statement by the Coptic Orthodox Media Center.
The victim is from Beni Suief governorate; he was on a visit to Cairo with another Coptic priest who is reportedly injured, due to the attack that took place in el-Salam city, Cairo.
This is only another episode in a series of attacks against Christians of Egypt.
Earlier in April, a bomb exploded at St. George's church in Egypt's Al Gharbeyya governorate, killing and injuring dozens. The attack came hours before another in Alexandria that struck St Mark's Cathedral.
The death toll from both bombings on the Egyptian churches left 47 killed, on Palm Sunday.