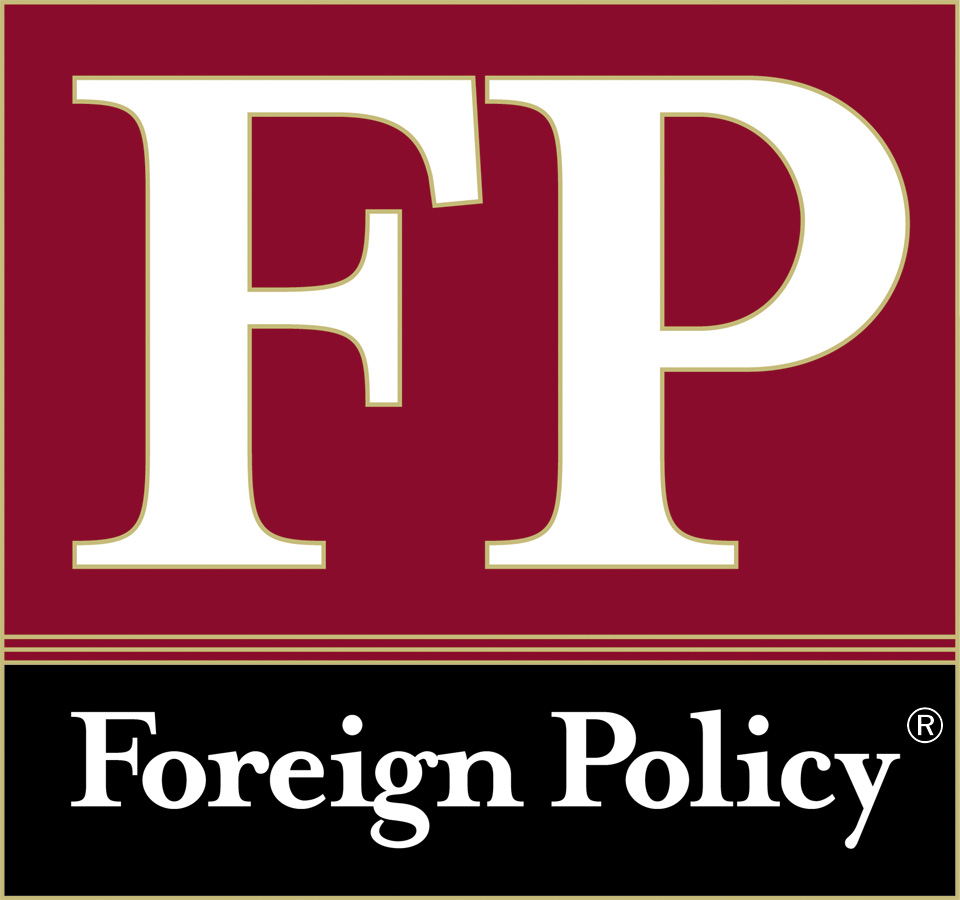 Why a Lynching Is No Way to Celebrate Freedom
As Egypt gears up for big demonstrations against the Muslim Brotherhood, it's time to remember that you can't have genuine democracy without respect for religious freedom.
BY DWIGHT BASHIR
What's going to happen in Egypt on June 30? That's the question many are asking as Freedom and Justice Party (FJP) leader Mohamed Morsy marks one year in office as president of Egypt.
According to a recent Zogby poll, while 57 percent of Egyptians were full of hope after Morsy won a democratic election that was seen as a positive development for the country, today that support has dropped to 28 percent, and almost all of it comes from the FJP and the Muslim Brotherhood. The poll found a whopping 70 percent of the electorate is dissatisfied with President Morsy's policies and performance and are concerned that the Brotherhood "intends to Islamize the state and control its executive powers."
As a consequence, some opposition groups formed the Tamarod (Rebel) campaign in April, which, by some accounts, has amassed the signatures of some 15 million Egyptians expressing no confidence in President Morsy and demanding early presidential elections. Rebel campaigners are planning large-scale demonstrations throughout the country on June 30, which are being countered by pro-Morsy groups, such as Assem Abdel Maged's Tagarod (Impartial) campaign. Abdel Maged, a leader of a U.S.-designated terrorist organization, Gama'a al-Islamiyya, has accused the Tamarod campaign of seeking to foment chaos in the country while also suggesting that Coptic Christians involved in the campaign are trying to create instability. Under President Morsy, these kinds of unfounded, sectarian accusations have occurred far too frequently.
With growing concern about what will transpire on June 30, much less attention is being paid to the longer term, specifically President Morsy's record on a rapidly deteriorating, yet vital, element of Egypt's transition to democracy -- freedom of religion or belief. After all, Morsy emerged from a non-transparent, religiously inspired organization, the Muslim Brotherhood, whose slogan for years has been: "Allah is our objective; the Quran is our law, the Prophet is our leader; Jihad is our way; and death for the sake of Allah is the highest of our aspirations." After the June 2012 election, many Egyptians were fearful about how Morsy's new government would approach religion in society and treat religious minorities, particularly Christians.
Unfortunately, this trepidation has been vindicated. A Pew Center survey released last week found that Egypt's government imposes the highest level of restrictions on religion of any country in the world, worse than Saudi Arabia and Iran, which were second and third, respectively. The U.S. State Department concluded in a report released last month that respect for religious freedom in 2012 "remained poor" in Egypt. The U.S. Commission on International Religious Freedom recommended on April 30 that Egypt should be named a "country of particular concern" for engaging in and tolerating systematic, ongoing, and egregious violations of religious freedom. Moreover, nearly two dozen Egyptian human rights groups asserted earlier this year that, under President Morsy, conditions for all human rights had sunk to levels even worse than during the Mubarak era.