Teenage girl jihadis 'want to come home' after joining Islamic State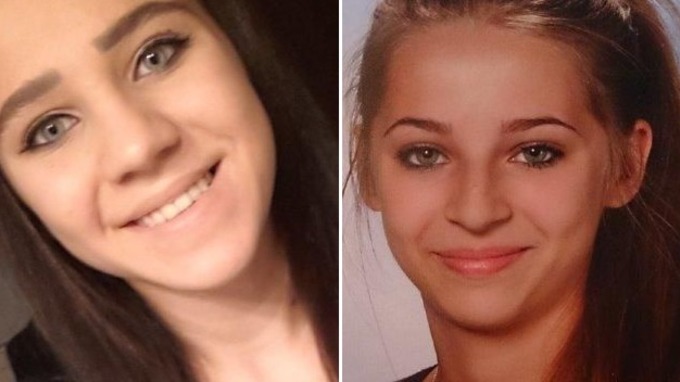 Sabina Selimovic, 15, (left) and Samra Selinovic, 17 (right).
Credit: Interpol
Two teenage girls who fled home to join Islamic State militants reportedly want to come home after being married to foreign fighters and falling pregnant.
Sabina Selimovic, 15, and Samra Kesinovic, 17, left their families in Austria in April and were believed to have traveled to Turkey before crossing over to Syria.
However, the Telegraph reports that the pair have grown disillusioned with the restrictions of life under the radical Muslim group, which forbids women to talk with whomever they like.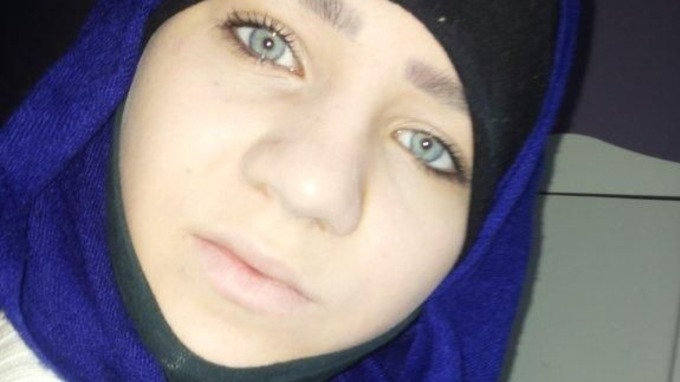 Selimovic (pictured) and Kelinovic are said to have become
Credit: Interpol
Despite reportedly telling family members of their desire to return to Vienna, they have been blocked by laws in their home country.
A spokesperson for the Austrian interior ministry said: "The main problem is about people coming back to Austria."
"Once they leave it is almost impossible."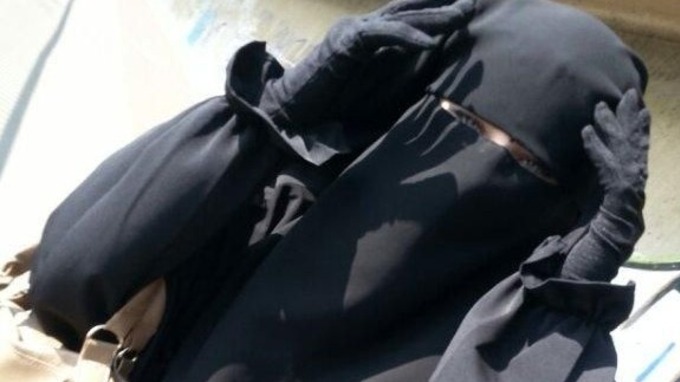 Kelinovic (pictured in a veil) and Selimovic went missing in April.
Credit: Interpol
Selimovic and Kesinovic are thought to have become involved with radical Islam after reading about jihad on the internet.
Upon leaving home, the two girls reportedly left a note to their families reading: "Don't look for us. We will serve Allah - and we will die for him."
Unverified pictures posted on social media have since appeared to show them in black, full-length burkas, with some even showing them holding assault weaponry.
However, it has been claimed that the accounts have been appropriated to make them appear as "poster girls" for the jihadists.