'Up to 2,000 Brits fighting with IS in Syria and Iraq'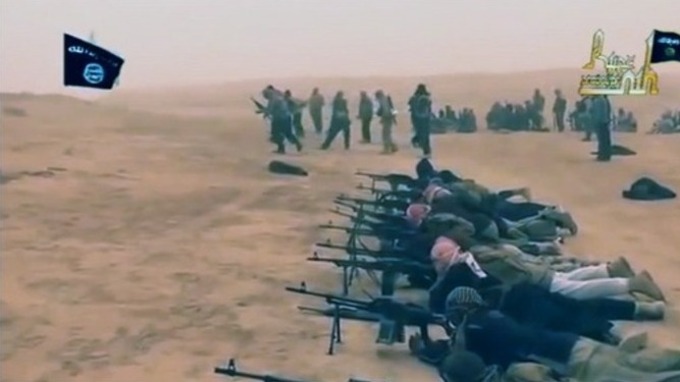 As many as 2,000 British jihadists are fighting with Islamic State militants in Syria and Iraq, Labour MP Khalid Mahmoud claims.
The politician said more UK youngsters than ever were being recruited by the terror group.
He told the Sunday Mirror: "The official figures are a huge understatement. The true figure of British radicals in Syria and Iraq is closer to 2,000. Still the numbers are rising."