David Cameron to announce tough new powers to crack down on Islamist radicalisation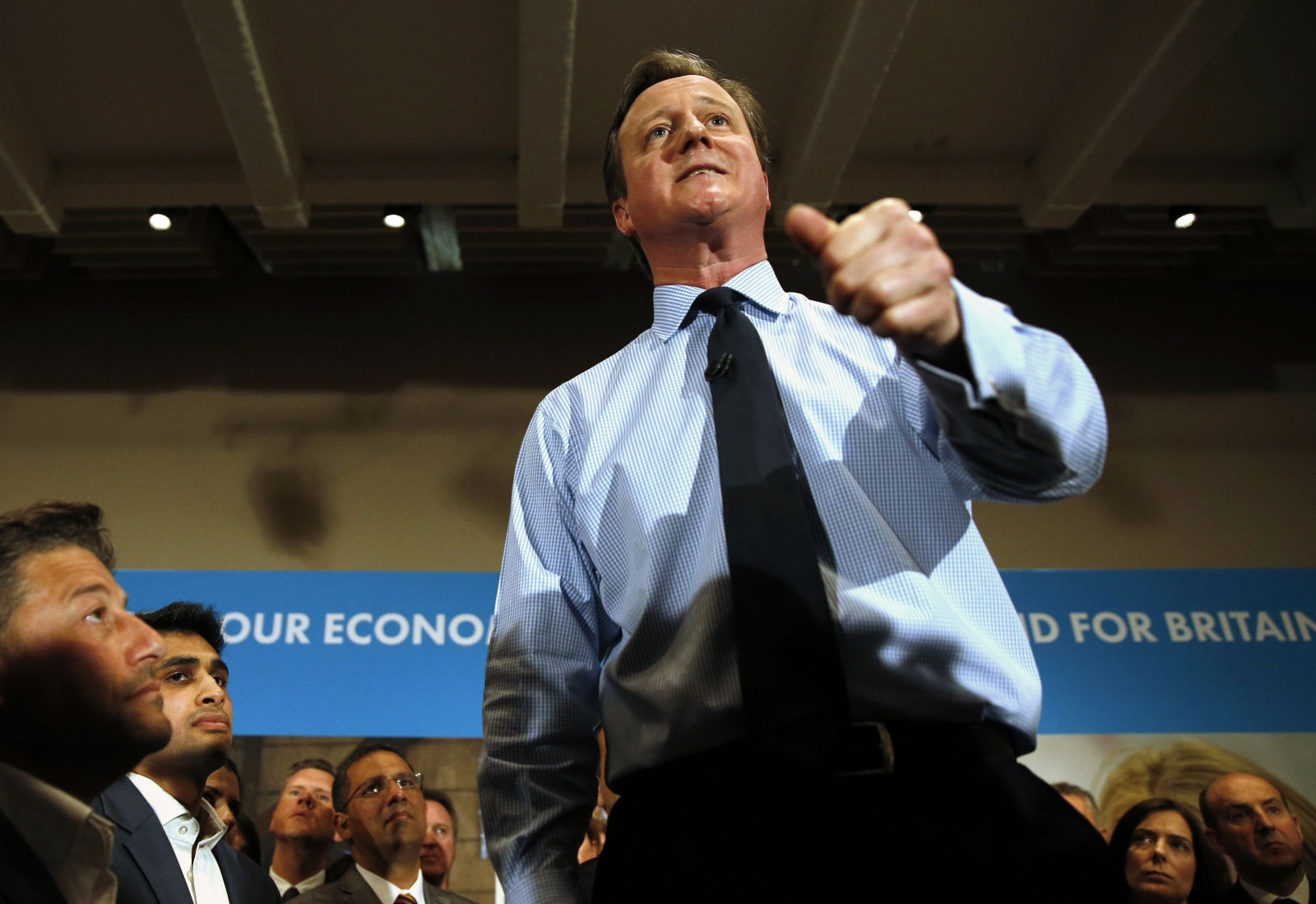 David Cameron is to announce tough new legislation against Islamist radicalisation(Getty)
David Cameron is to announce how his government intends to curb organisations and individuals who promote militant ideologies at home and recruit young people to radical Islamist groups.
The Prime Minister will set out legislation to be announced in the Queen's Speech that will include powers to restrict the activity of those who seek to radicalise young people and who use inflammatory speech in public places.
Charities, Cameron will say, will be subject to greater scrutiny to stop funds being diverted to militant organisations, and the broadcast regulator will be given new powers to act against channels showing extremist content.
Cameron, who won the 7 May general election and has set up the first Tory-only administration since 1997, is expected to tell a meeting of his top security advisers that new laws will be fast-tracked through parliament in the first year of his government.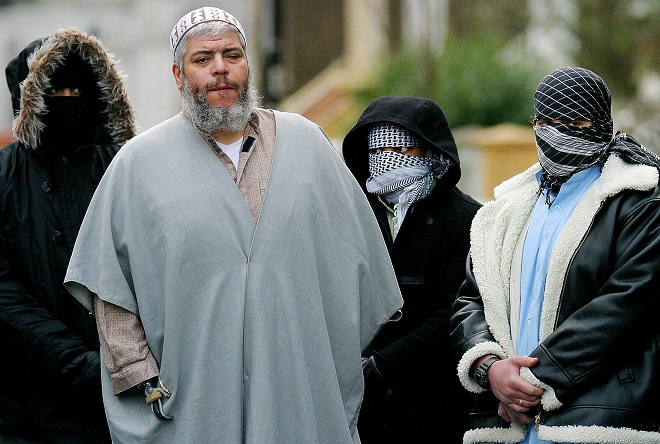 Deported radical cleric Abu Hamza was sentenced to life in prison at a Manhattan court(Reuters)
"Whether they are violent in their means or not, we must make it impossible for the extremists to succeed," Cameron will tell a meeting of his National Security Council, according to extracts released by his office.
The legislation will also include tougher immigration rules, powers to close down premises used by extremists and "extremism disruption orders".
Cameron will say a "poisonous" extremist ideology must be confronted and that Britain has been a "passively tolerant society" for too long.
"For too long, we have been a passively tolerant society, saying to our citizens: as long as you obey the law, we will leave you alone. It's often meant we have stood neutral between different values. And that's helped foster a narrative of extremism and grievance," he will say. "This government will conclusively turn the page on this failed approach.
The Party of One Nation
"As the party of one nation, we will govern as one nation and bring our country together. That means actively promoting certain values. Freedom of speech. Freedom of worship. Democracy. The rule of law. Equal rights regardless of race, gender or sexuality.
"We must say to our citizens: this is what defines us as a society."
Home Secretary Theresa May will also address the meeting, and will tell the council: "The twisted narrative of extremism cannot be ignored or wished away. This government will challenge those who seek to spread hatred and intolerance . . . We will introduce legislation to combat groups and individuals who reject our values and promote messages of hate."
The need to tackle radicalism in Britain has been underlined by the flow of hundreds of Britons to join Islamic State militants in Iraq and Syria - most notably Kuwaiti-born Londoner Mohammed Emwazi (the so-called Jihadi John), who has appeared in videos showing the beheading of Western hostages