UK terror suspect Junead Khan arrested for plotting to kill US military personnel based in Britain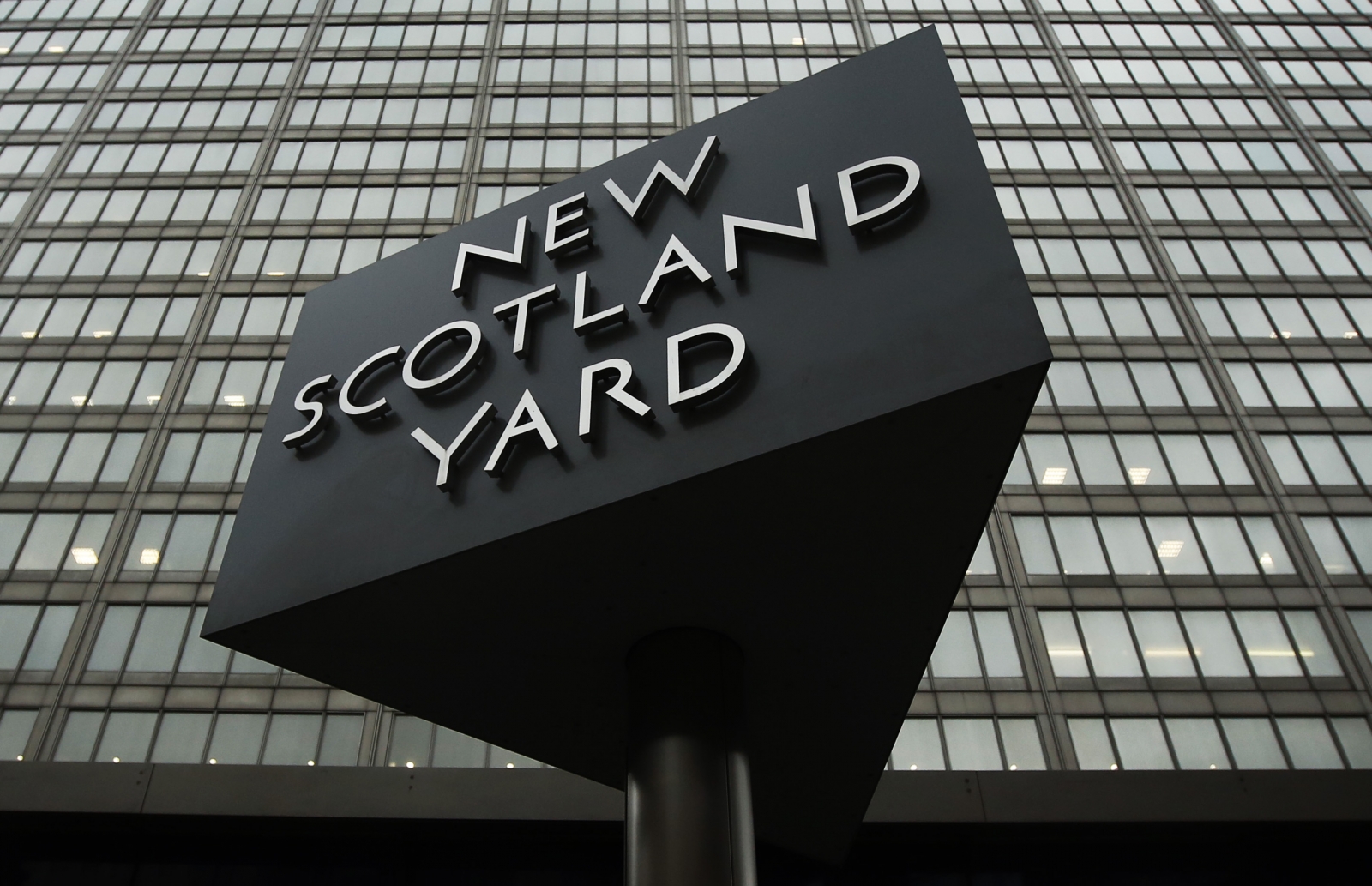 unead Ahmed Khan, 24, and his uncle Shazib Ahmed Khan, 22, both of Luton, have been charged with terror offences(Reuters)
Two Luton men have been charged by the Crown Prosecution Service for allegedly plotting to join Isis in Syria, while one of the men is further accused of planning to kill US military personnel based in the UK.
Junead Ahmed Khan, 24, and his uncle Shazib Ahmed Khan, 22, were charged with hatching a plan to join the terror network in contravention of the Terrorism Act 2006. The charge dates between 1 August 2014 and 10 May 2015.
Junead Khan has been further charged with contravening section 5 of the act, dating between 10 May 2015 and 14 July 2015, for conceiving a way to kill US military personnel posted in the UK.
Deborah Walsh, Deputy Head of Counter Terrorism at the Crown Prosecution Service, said:
"Following an investigation by the Metropolitan Police Service's SO15, we have concluded that there is sufficient evidence and it is in the public interest to charge Junead Khan and Shazib Khan with the intention of committing acts of terrorism.
"It is alleged that Junead Khan and Shazib Khan had been planning on travelling to Syria to join the proscribed organisation Islamic State in Levant (ISIL).
"It is further alleged that Junead Khan was planning a terrorist attack on US military personnel in the UK and he has been charged with an additional terrorism offence to reflect this.
Both men will appear at Westminster Magistrates' Court later today (21 July).