The difference between Isis and Saudi Arabia
Since a Twitter user compared Saudi Arabia's decision to execute a poet to Isis' punishments people have been likening the Arab country to the extremist regime
Alexandra Sims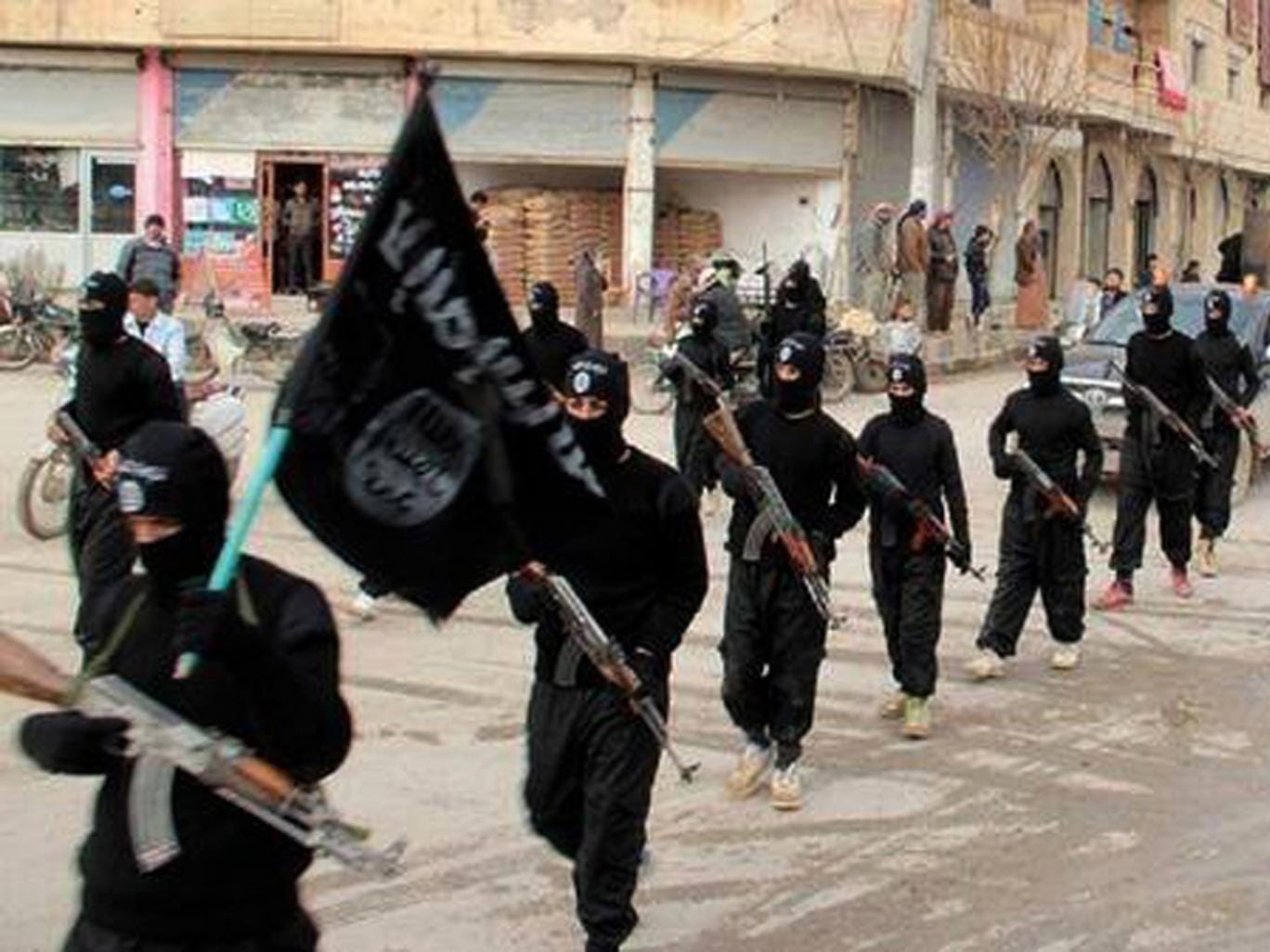 A Twitter storm sparked by a user comparing Saudi Arabia's decision to execute a poet to punishments carried out by Isis, has led the Kingdom to threaten to sue anyone who describes it as "Isis-like".
Since the comparison, hundreds have invited the country to sue them with the hashtag #SueMeSaudi and have further likened the Arab country to Isis' regime.
Is there a difference, then, between the sovereign state – an ally of Britain and the US - and the extremist terror group?
Laws
Both Saudi Arabia and Isis are founded in Islamic law, with Saudi Arabia being the only state recognised internationally that owes its existence to the expansion of Islamic radicals.
However, there are key differences between Isis and the modern Saudi State.
Isis aims to build a Caliphate, a form of Islamic government led by a caliph - a person considered a political and religious successor to Islamic prophet Mohammed.
Saudi rulers have never claimed the title of caliph, which would label them leader of all Muslims.
Isis' leader Abu Bakr al-Baghdadi wants the "caliphate" to expand and attack the un-Islamic in foreign countries.
Saudi's history of foreign raids has diminished and the Kingdom mostly strives to retain good relations with Western countries.
Human rights groups have frequently attacked Saudi laws, with aHuman Rights Watch report citing the Kingdom's lack of a "formal penal code". Isis, however, appear far more severe in their interpretation of Sharia, threatening harsh punishments foractivities such as smoking.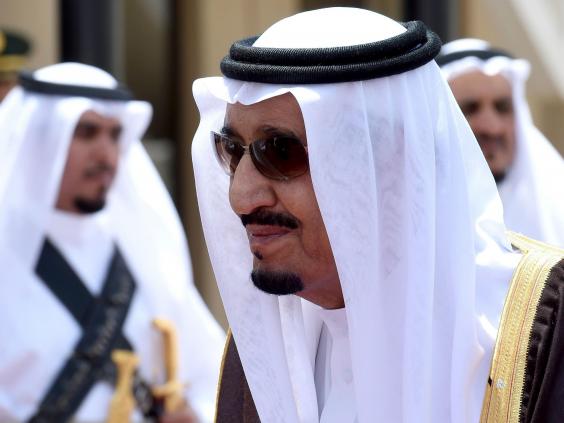 Saudi King Salman bin Abdulaziz Getty
Women's rights
Women in Saudi Arabia must abide by a strict dress code, cannot travel to work without permission from a male "guardian" and are segregated from men in most social activities.
However, its laws have recently become more lenient. In 2009 the country opened its first co-education university and earlier this year women were allowed to vote in municipal elections.
The reforms have angered Isis who in a manifesto translated and published by the Quilliam Foundation said: "The Saudi tyrants, one after another, have taken up the reins of the Westernisation of women such that they cannot fulfill their duties.
"A university of corruption was even opened […] Its doors are for males and females who are able to mingle in the hallways as if they were in an infidel country in Europe."
READ MORE
Human rights
Isis has published a document describing the punishments people can expect if they break its stern interpretation of Sharia, Middle East Eye reports.
Many of the penalties are identical to those in Saudi law, which is also based in Sharia.
Both Isis and Saudi call for the death penalty for those convicted of blasphemy, adultery and homosexuality. Hand amputations and public lashings are also prescribed for lesser offences in both countries.
It has been reported that in the 21 months between James Foley's capture in November 2012 and his subsequent beheading by Isis militants on August 19 2014, Saudi Arabia beheaded 113 people.
Despite these similarities Isis' justice system is arguably far more rudimentary than that of the sovereign state.
Saudi Arabia has defended its legal system saying it "guarantees rights and ensures human dignity".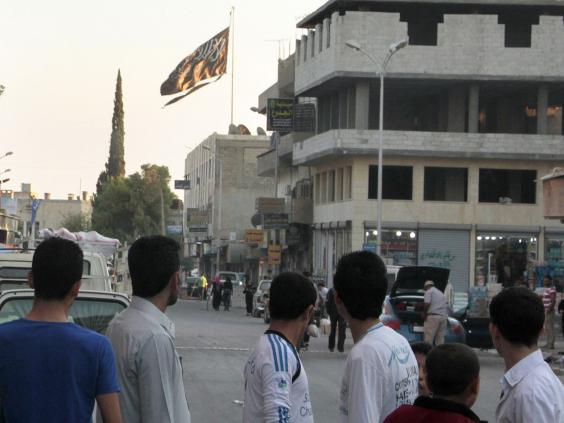 Men look at a Jihadist flag over a building in the rebel-held Syrian city of Raqqa Getty
Workers' rights
In Saudi Arabia migrant workers must abide by a system calledkafala, meaning workers are tied to residency permits and written consent is needed for them to change employers or leave the country. Many suffer abuses and exploitation under this system.
Some employers have been known to illegally confiscate passports, withhold wages, and force migrants to work against their will, according to Human rights Watch.
Comparatively in Mosul, Iraq's second city captured by the Islamic state last year, one resident told the BBC how working life has changed beyond recognition.
A resident, known only as Hisham, said: "Those who were in the military and day labourers no longer have any income because there are no jobs anymore."
Working rights for all "citizens" appear to be at the expense of religious laws. Hisham explains his "brother was given 20 lashes just because he didn't shut his shop during prayer time."
In Isis-run Raqqa in Syria rebel leaders are reportedly forcing traders to stay open through prayers, so that they can collect more money from them to bolster declining funds, The Guardianreports